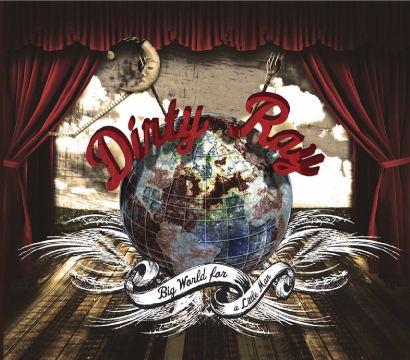 Ray's new album 'Big World for a Little Man', produced by Miles Hunt of the Wonderstuff, is now mastered and is set for release on on September 16th 2010.
It sounds fantastic and we are all excited about it. Sneak previews of some tracks will be available soon and links will be posted here in the near future. If you leave a comment we can email you as things develop.
Check out the gig list for upcoming dates and details of the album launch in London.
Ray will also be doing a set at Glastonbury on the Tadpole stage in the Green Futures field on the Thursday at 4pm. Hope we see some of you there.
You can pre-order a copy of the album – or by the Shared album – now by clicking here: